Our company has been supplying machine tools and equipment worldwide for over 40 years,we offer quality products at affordable prices.

We have supplied single items and complete turnkey projects to Australia ,China, Saudi Arabia, The UAE ,Africa ,The Americas and Europe.

Machinery can be inspected under power at our warehouse, alignment checks and testing under power is welcomed.

We supply many top UK and European manufacturers . We can handle all the shipping and transport requirements when you buy from us.

We hope we can be of service to you and look forward to meeting you soon.

Best regards

Nigel Wilson.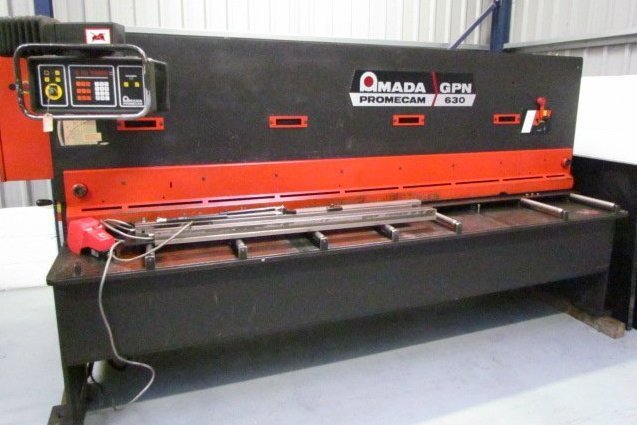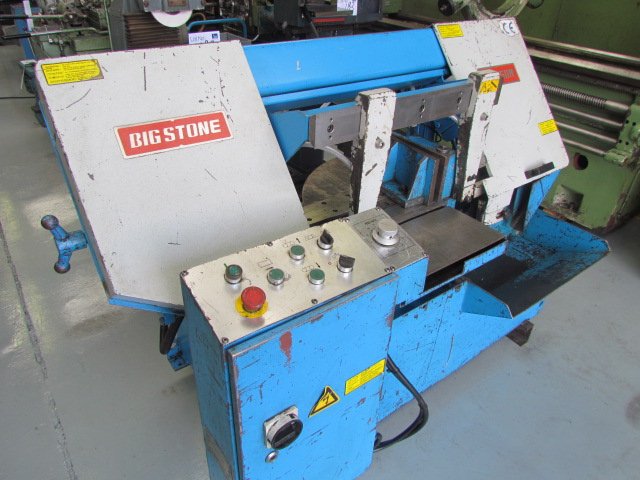 Our Mission Statement
As a family business, we pride ourselves on the trust that we have built up over with customers over the years and throughout the world.
We hope that we can provide you with the same service and expertise that our existing customers benifit from.
Trading Associations
We have been full members of the European Association of Machine Tool Merchants since 2001