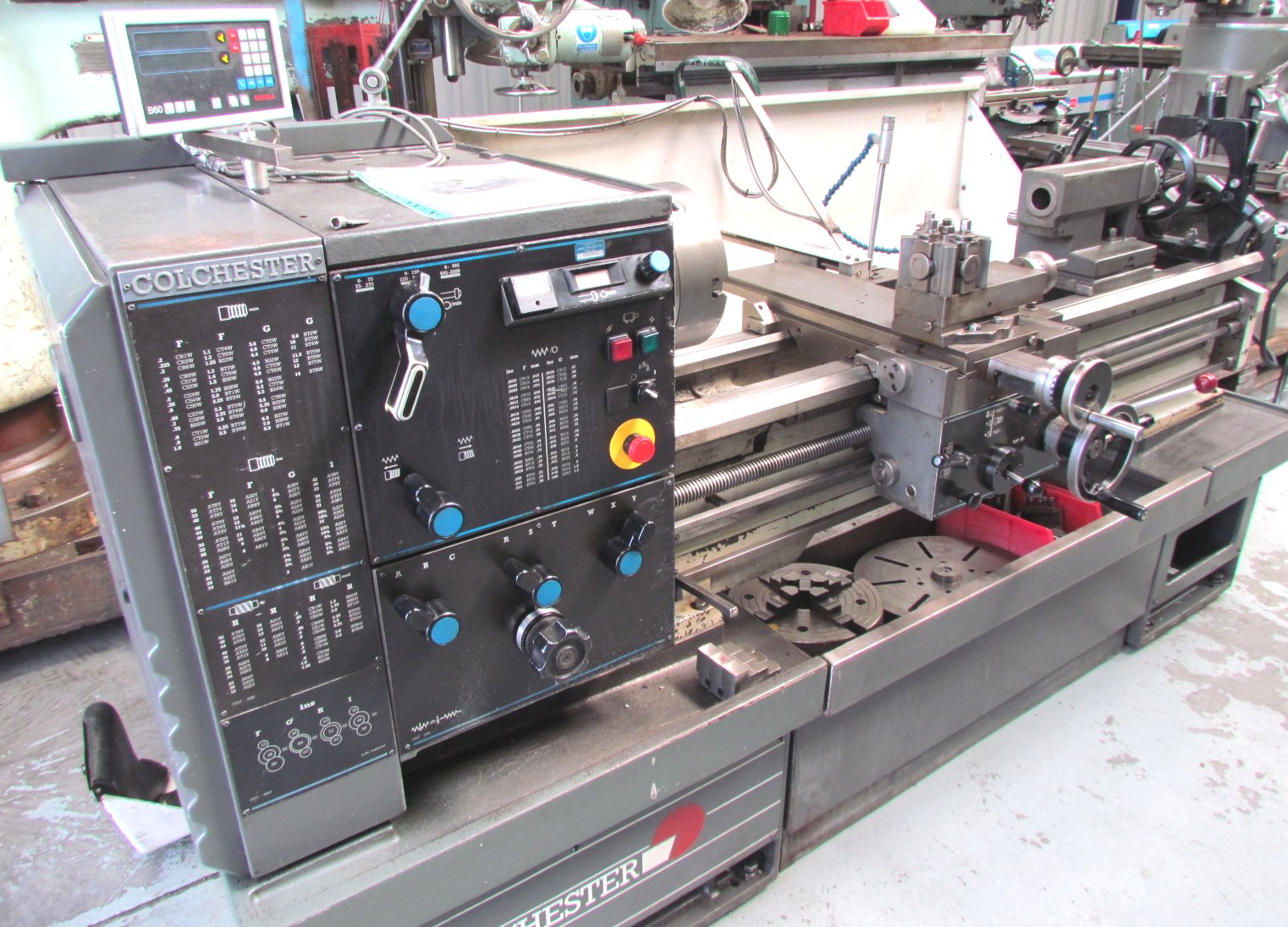 Colchester Triumph 2500 VS centre lathe
Serial No.:
LVT50G17JA70-613
Price (ex work):
SOLD
Description:
COLCHESTER TRIUMPH VS 2500- 1250MM GAP BED CENTRE LATHE .
Height of centres 195mm
Bed length 1250mm
Swing over bed 400mm
Swing over cross slide 246mm
Spindle bore 54mm
Spindle mounting D1-6"
Spindle speeds 3 ranges 14-275 40-795 125-2500rpm
Spindle motor 10h.p
Equipped with;
3 jaw ,4 jaw , Newall digital read out. Dickson quick change tool post and holders
Machine manual ,coolant and splash tray.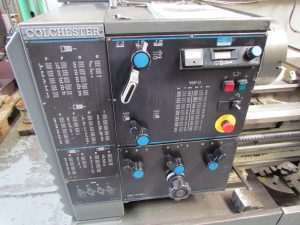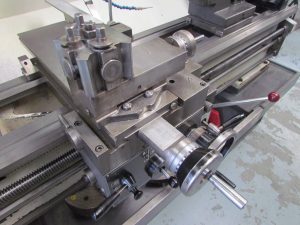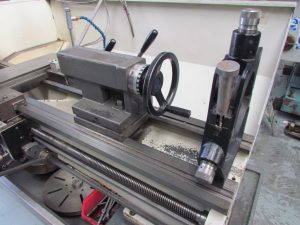 Array